Stats that
speak for
themselves

13 GROUP 1 WINNERS
---

OVER 100 INDIVIDUAL STAKES  WINNERS
---

MORE THAN $20M PRIZE MONEY
---
CONSISTENTLY A PROVEN SOURCE OF ELITE EUROPEAN BLOODSTOCK
I don't just source the best horse. I buy the horse which most closely matches my client's requirements and their long term ownership plans. This suits the shrewd investor and serious racing enthusiasts who regularly use me as their agent to select horses which, in my opinion, have not yet reached their full potential. I take great pride in my record of sourcing horses which have gone on to become elite performers. Many fillies have subsequently become profitable broodmares.
My selection process is very detailed and covers analyses of pedigree and performance, including the final times of their races, the sectional timings and the collateral form. This is then followed by a detailed physical evaluation. The research enables me to predict the horse's likely progress and thus make my recommendation.
The horses in training sector is my main area of expertise and where my reputation of consistently sourcing improving and elite thoroughbreds has been made. However, I do also operate in the yearling, breeze up and breeding stock sectors. I specialise in the purchase of European based Racehorses.
I have bought 13 Group/Grade 1 winners and a significant number of other Group and Graded Stakes winners.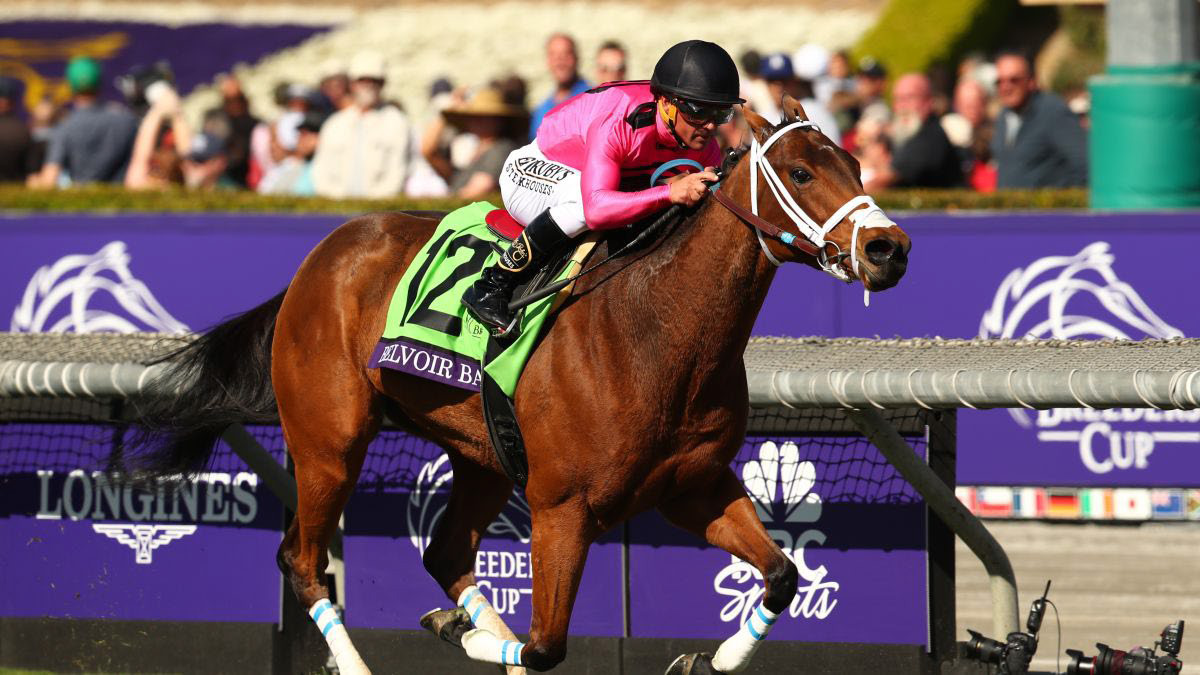 BELVOIR BAY
Grade 1 Winner Breeders Cup Champion
SHE'S THE FASTEST MARE IN THE WORLD. She ran against the colts, and went wire-to-wire in the Breeders' Cup. That's a fast mare." Mike Shannon, agent
BELVOIR BAY is a true survivor and a superbly fast horse. I am delighted to have had a role to play in her story" Gordian Troeller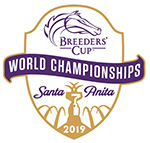 TURF SPRINT WINNER AND COURSE RECORD BREAKER
Purchased by Gordian Troeller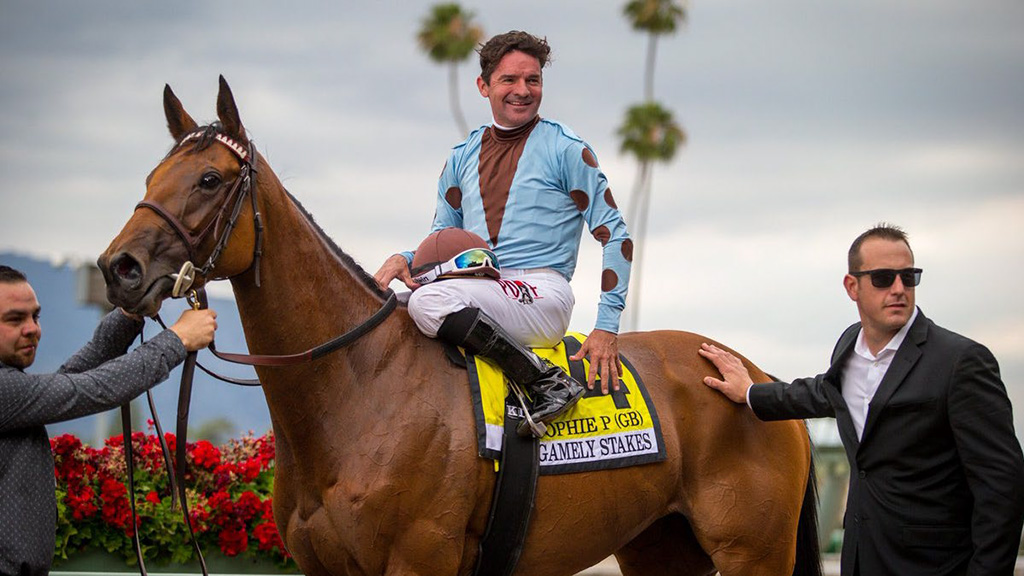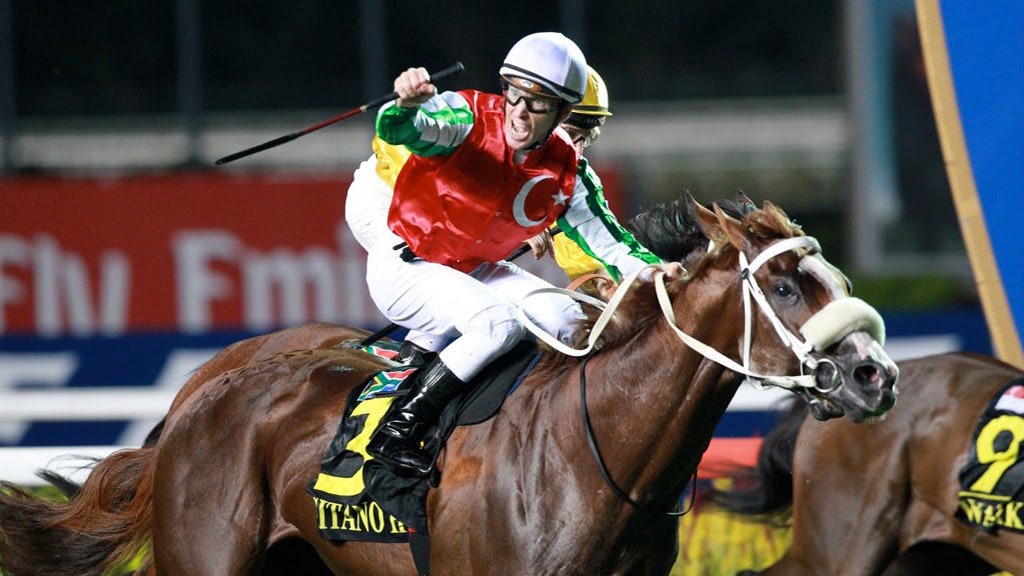 GITANO HERNANDO
Dual Grade 1 Winner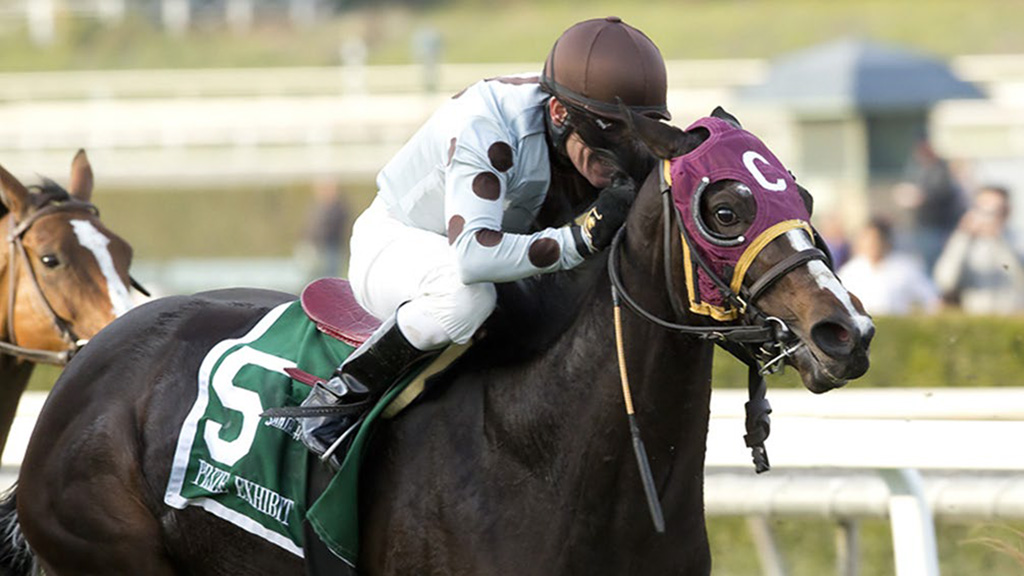 PRIZE EXHIBIT
Multiple Graded Stakes Winner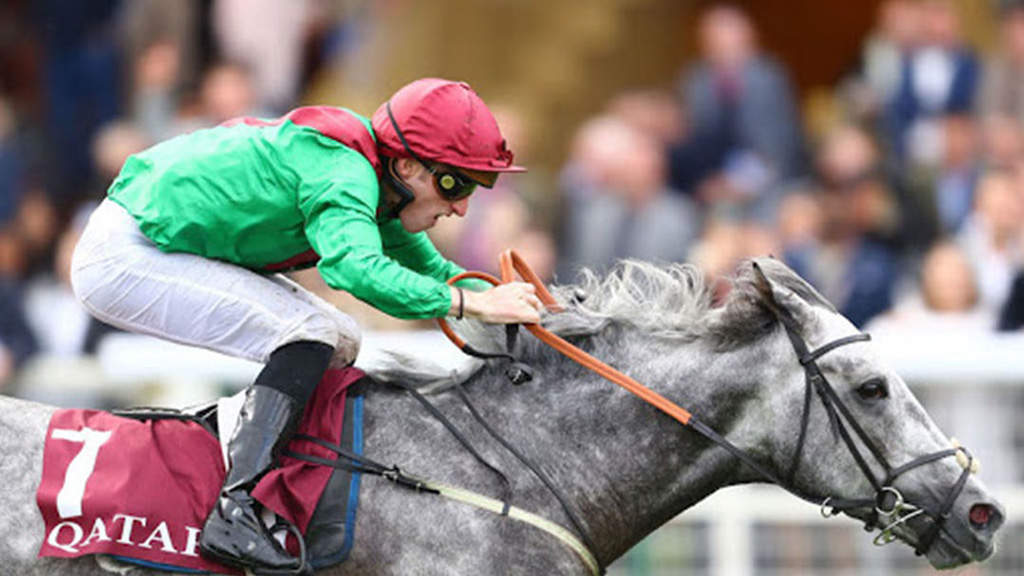 TECHNICIAN
Group 1 and Multiple Graded Stakes Winner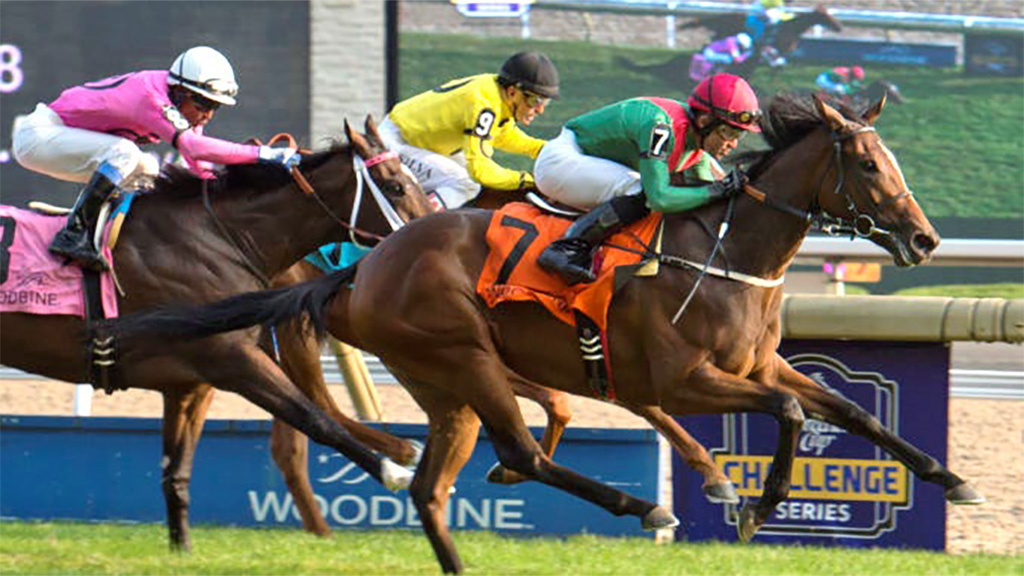 CAPLA TEMPTRESS
Group 1 Winner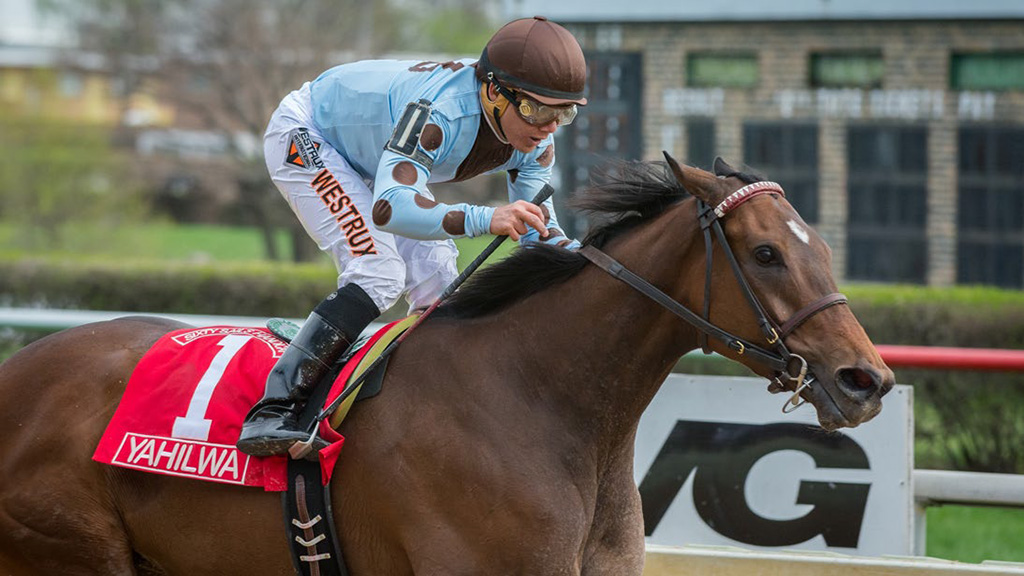 YAHILWA
Multiple Graded Stakes Winner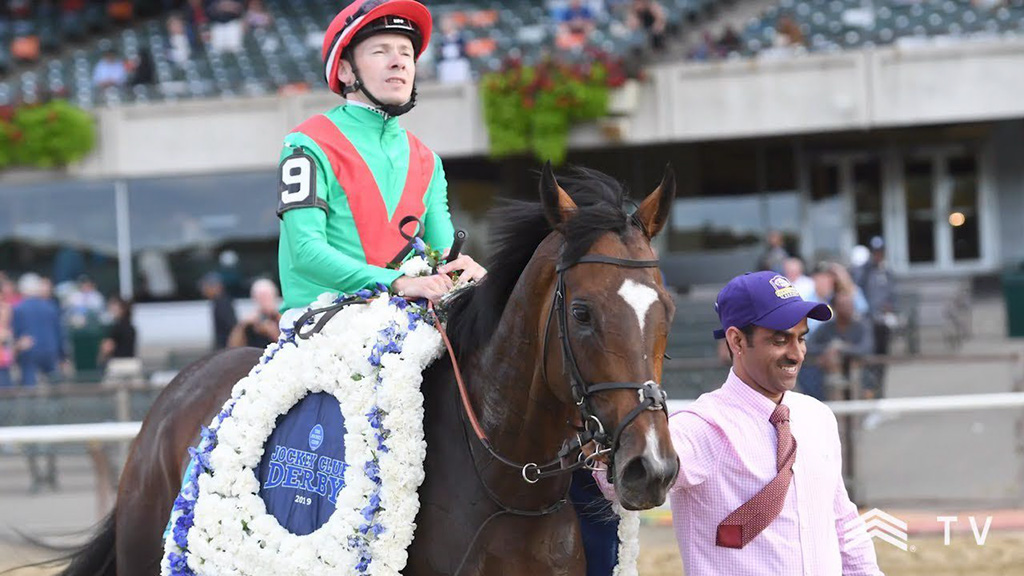 SPANISH MISSION
Career earnings in excess of £1.5mil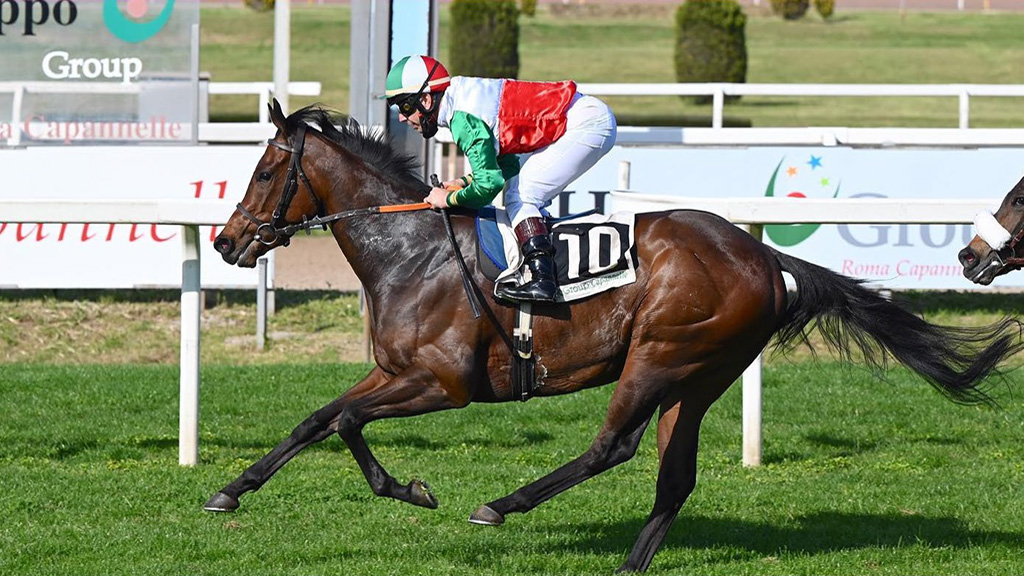 WAKANAKA
Italian 1,000 Guineas Winner
BECRUX
BELVOIR BAY
BYRAMA
CAPLA TEMPTRESS
CRIMSON PALACE
GITANO HERNANDO
IPI TOMBE
MONZANTE
SINGHALESE
SOPHIE P
TECHNICIAN
THE DEPUTY
TICKER TAPE
Woodbine Mile, Woodbine
Breeders Cup Turf Sprint, Santa Anita
Vanity Handicap, Hollywood Park
Natalma Stakes, Woodbine
Cape Paddock Stakes, Kenilworth & Beverly D Stakes, Arlington
Goodwood Stakes, Santa Anita & Singapore Airlines International Stakes, Kranji
Dubai Duty Free, Meydan
Eddie Read Stakes, Del Mar
Del Mar Oaks, Del Mar
Gamely Stakes, Santa Anita
Prix Royal Oak, Longchamp
Santa Anita Derby, Santa Anita
American Oaks, Hollywood Park & Queen Elizabeth II Challenge Cup, Keenland
Having ridden as a child in Switzerland and France, I spent quite a few years in the music and film businesses. During this time,my interest in racing developed and I started by selecting and owning a few horses in training in Lambourn.
I was encouraged and mentored by trainers including Charlie Nelson, Kim Brassey and in particular by the late John Hills for whom I also bought yearlings.
Whilst travelling to the USA I recognised a growing appetite for European turf horses and so began to specialise in buying Horses in Training. The geographical area for which I now buy has expanded to include Hong Kong, Australia and increasingly horses to stay in the major European racing locales.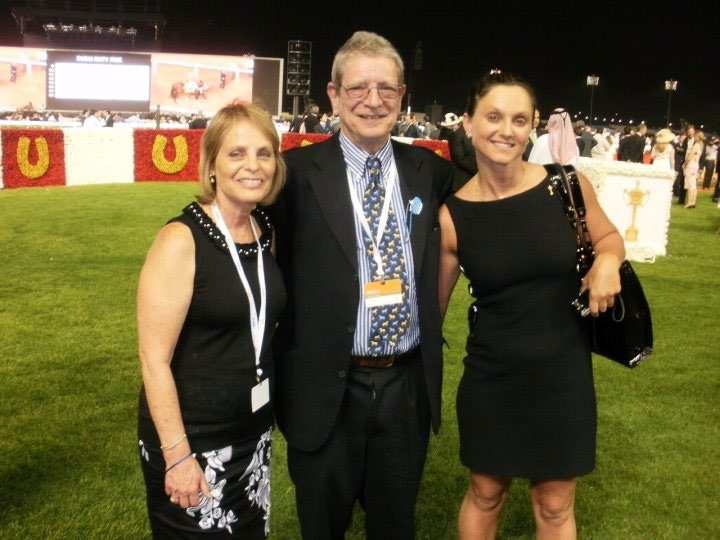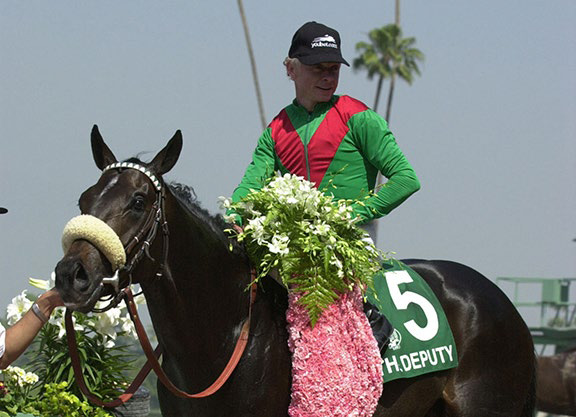 Although I am active at the public Sales, a significant proportion of my purchases are sourced privately. I am fluent in four European languages allowing my clients a broad reach and competitive edge when evaluating and negotiating horses in different countries.
At every level and whatever the budget I want every horse I select to excite, inspire and impress me. I want a horse to show that spark which ignites passion, fuels dreams and fires the imagination.
The in-depth analysis of the horse's profile then needs to sustain and reinforce that initial impact.
Only then will I offer the horse to my client
Yahilwa
A 45,000gns purchase who went
on to make $1.1m at the end of
her racing career.
THE EXCITEMENT BEYOND THE RACETRACK
Whilst I am recognised for sourcing a consistent number of elite performers, amongst these there are some which are subsequently sold, providing my clients with meaningful profits. Many of my purchases continue their careers at stud, having been bought by some of the most prestigious farms across the globe or retained by my clients.
These fillies have often become excellent producers in their own right. Their progeny have sold for figures in excess of $ 1.5 million.
When recommending a horse I will consider all aspects, including the options available to my client once the horse's racing days are over and will advise on the best way to secure its ongoing career at stud or in a safe and enjoyable retirement.
Prize Exhibit
Commands 775,000gns at the Tattersalls December Mares Sale following a successful racing career in the USA. Her first foal was a £2.8 million purchase to Coolmore in 2020.
BROODMARE PROSPECTS SOLD FOR UP TO $1.5M
PROGENY OF PURCHASES SOLD FOR UP TO £2.8M
RETAINED PROGENY OF PURCHASES HAVE BECOME STAKES WINNERS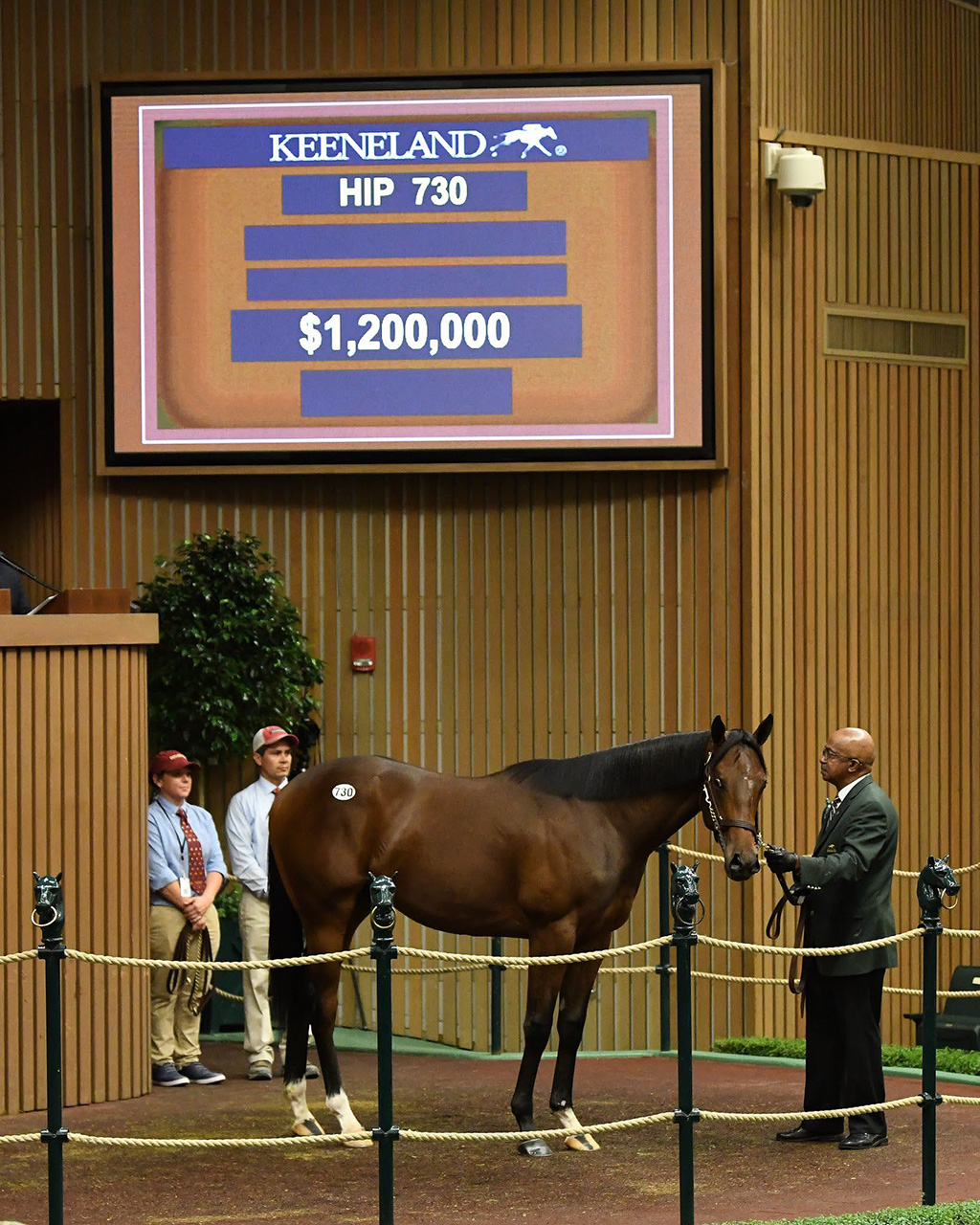 THE SOURCE OF A GOOD HORSE