5/27/2018
Under a positive ride from Kent Desormaux, SOPHIE P, won the GR 1 Gamely STakes yesterday at Santa Anita by a whisker.
It was a fantastic result for owner Deron Pearson and trainer Jim Cassidy.
I bought Sophie P for Deron at the Tattersalls Fillies sale in December 2017. It is an interesting story.
The filly had made my list early on, and was included in the 'booklet' of selections which I had sent the clients in mid December. I liked the way she seemed to be progressive as a 4yo and thought her style of racing would suit the USA
We spent some of Monday trying to view her , but she had not arraived at the sales. Finally, in the early evening, after another few unsuccesful attempts, my son Alexander went to see one last time whether she had arrived and indeed she had. SO in the dark and in the pouring rain, we went to inspect her and she was a real standout. She had size, scope and substance and also a lot of presence. So we asekd the vet to do his thing and she passed with flying colours.
In the end we had to pay slightly more than we anticipated, but yesterday she repaid that in great style.

Hopefully she can now build on that success and win some more Group races for Deron and Jim
Well done to everyone connected with this sale and this great training and riding pe4rformance.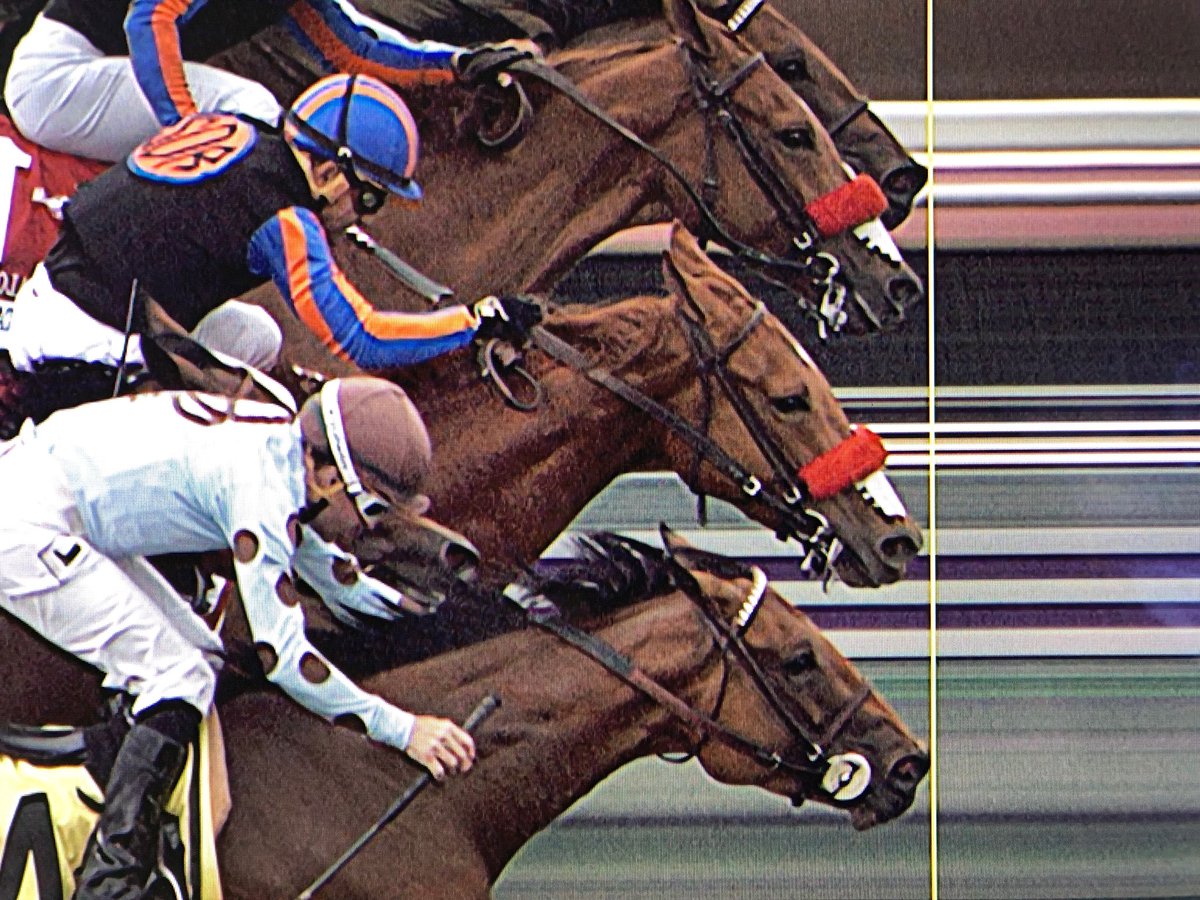 ---